book a makeup/
skincare session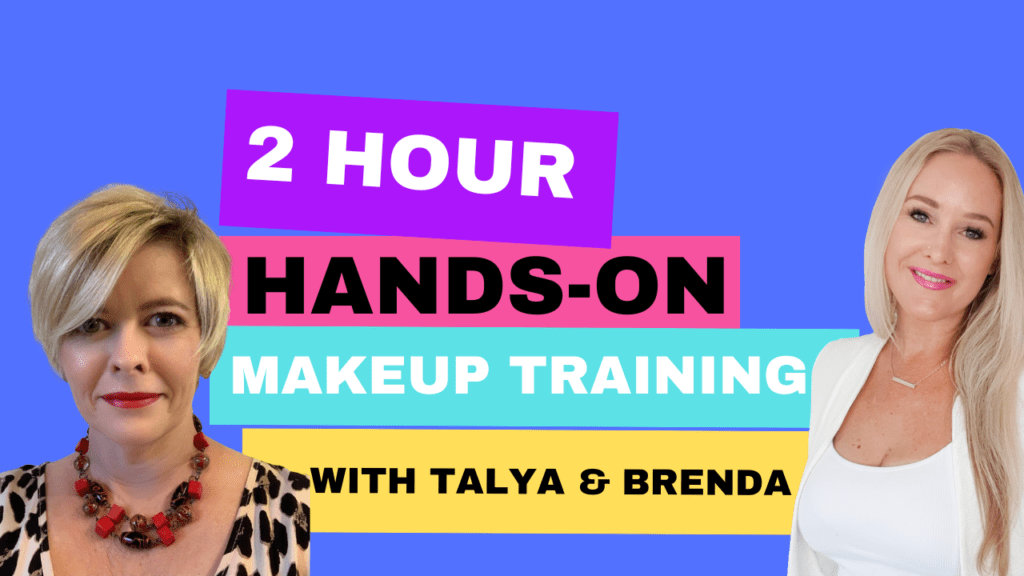 These are beginners makeup classes for 'mature' women – specifically in the 30 plus (plus, PLUS!) age group.
Would you like to learn how to create a beautiful, NATURAL wearable 'day makeup' in a totally non-intimidating environment?
Then these classes are for you!
You'll learn foundation (and we'll match your colour), placement of blush, basic contouring, highlighting, eye-makeup for more 'mature' eyes & colour matching.
CLICK ON ONE OF THE LINKS TO BOOK YOUR CLASS:
FOR ALBANY CLASSES
FOR RED BEACH CLASSES
If you can't find a suitable class or if the link is broken for any reason, click HERE to make an enquiry.
************************************************'
book an online makeup training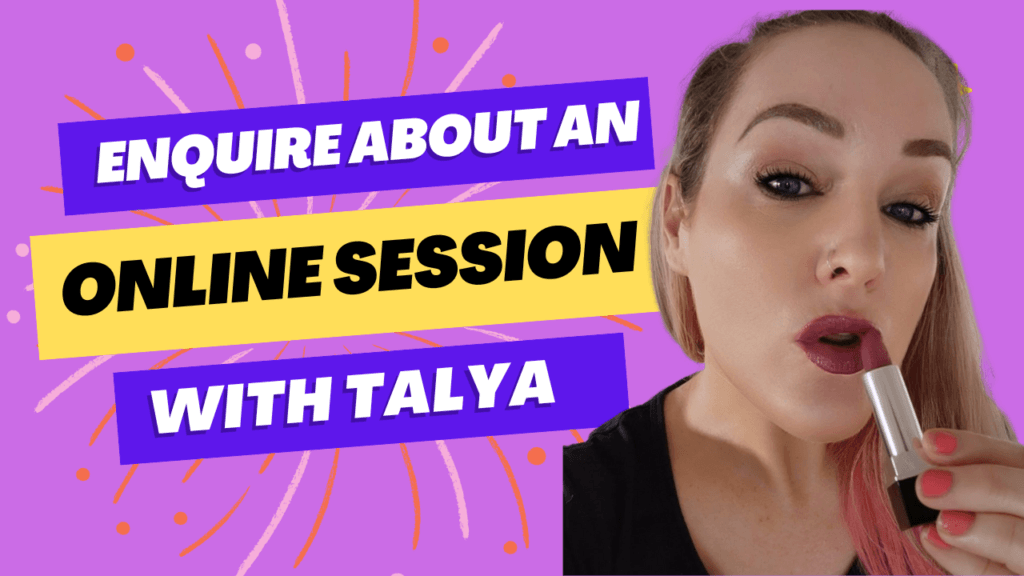 As a single Mum of 4, I understand how hard it can be to get out the door sometimes, which is why I also offer ONLINE makeup lessons.
If you have your own makeup that you would like to use and want me to teach you how to apply it, a private lesson will be $100 for 1.5 hours.
** Check out some of our students from the past couple of months in the SKIN STORIES **
If you DON'T have makeup and would like me to advise you what to get BEFORE our lesson, your lesson will be FREE, in lieu of makeup purchase.
************************************************
let me do your makeup for you!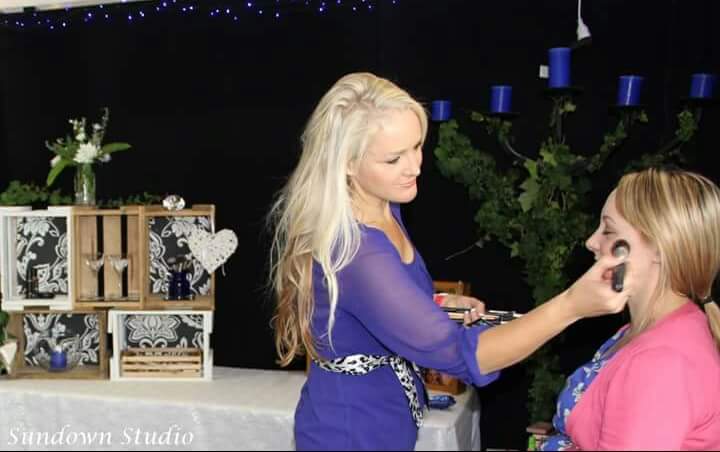 Come to me and have your makeup done in my in-house studio!
Specialising in 'mature' make overs, I love to bring your freshest, most vibrant version of YOU to the surface.
$100 buys you the most perfect, radiant age-appropriate makeover, that will make you feel a MILLION dollars!