30+ members
cooking creations!
Send me your absolute FAVOURITE recipes, with photos attached and I will add them to our cookbook, with credit to you x x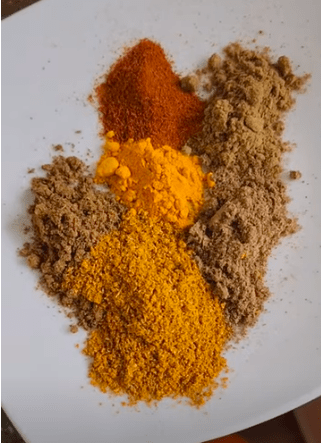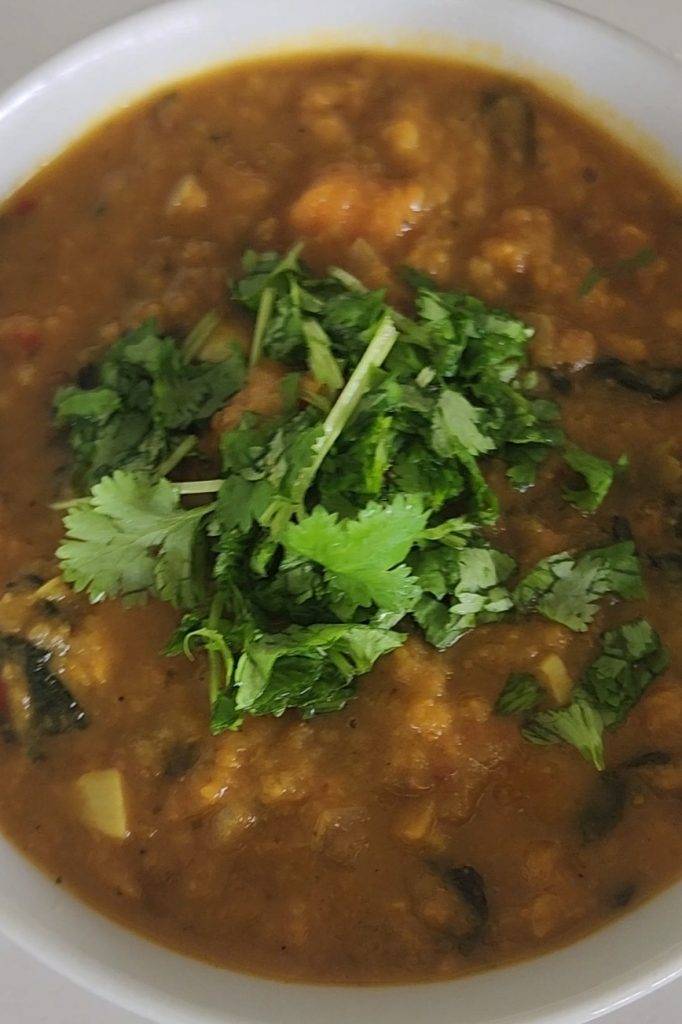 This Easy Peasy Vegan Red Lentil Curry is to absolutely DIE for! Every single one of my 4 children LOVE this stuff, so I made it part of my weekly meal rotation.
And grab the recipe from my WELLNESS BLOG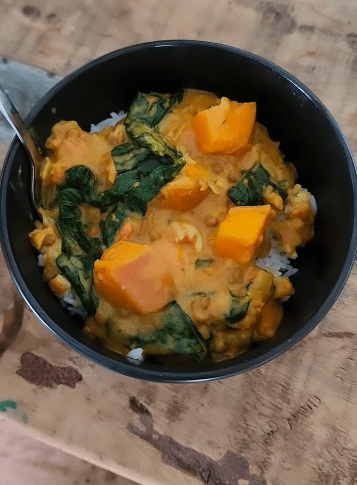 Kumara Curry has GOT to be about the BEST recipe I've EVER tasted!
Not only is it absolutely FULL of nutrition, but is is also filling and SO satisfying at the same time, with just the right amounts of sweetness & chilli.
And grab the recipe from my WELLNESS BLOG