This is a space for real talk on health, weight loss & loving your 30+ body through all of the ups & downs of middle age.
Remember when the only health issue we used to have was having to skip a meal if we wanted to be able to fit into our size 8 jeans for the weekend? Yeh, it's pretty vague in MY mind too! (Haha). In fact, I WISH the only issue I had was a bit of tummy bloating instead of all of the OTHER fun things that apparently show up at about the same time as the chin hair? Ugh!

Wellness Chats with Talya & health experts, on YouTube.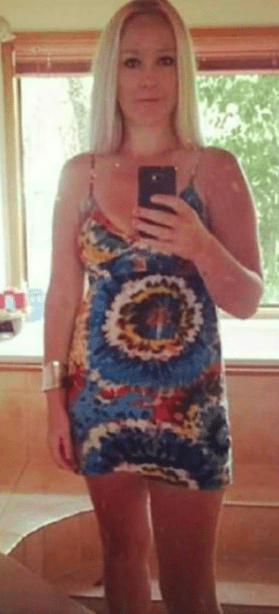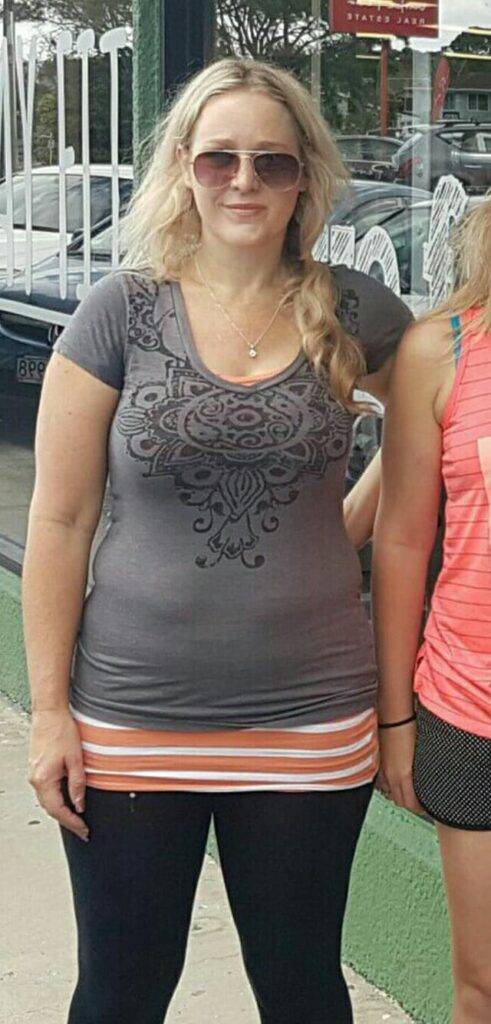 Four years ago I was a single (crazily busy) mum of 4 with not a second of spare time (exhibit A – before) and had never had a weight issue in my adult life! Then I met a guy and he took me out to restaurants & bars and took SO many pressures off my shoulders that I went in to TOTAL relax mode – which resulted in exhibit B – After.
Then I TOTALLY forgot how I used to eat or BE and didn't know WHAT to do to get back to what I was? I also developed chronic indigestion, not realising what my diet was doing to my poor gut 🙁
But seriously, it's been an INTENSE journey, re-learning how to treat my body well…
What works and what doesn't?
What does my body respond to?
What food works for me?
What kind of exercise works for me?
What's more important now, being healthy, or looking skinny?
Is alcohol still ok?
Are my hormones wrecking havoc?
What makes me happy?
What makes me feel like Im torturing myself?! haha
And then I realised how individual we all are and how not 'one shoe fits all', so I decided to start getting in experts to help us with our different health and weight loss challenges, and help us to navigate our way back to health.
SO! Thanks for being on the journey with me!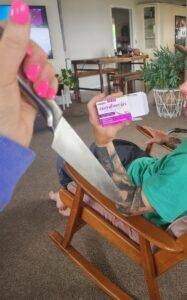 There are certain people in all of our lives who
Read More »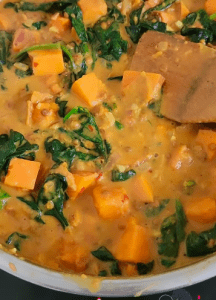 A decent curry is a BLIMMING hard dish not to
Read More »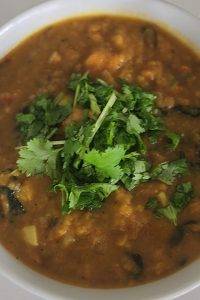 I'm no photographer, so my food quite often tastes better
Read More »
It's a lonely road when you're on a wellness journey alone.
That's why here at 30+ we believe that every aspect of our lives is better when we do it TOGETHER.
Whether your journey is one of weight loss, or whether you are navigating other more complicated health issues… we understand, and we are here to be your cheerleaders throughout your journey back to health.