"When we make it through something hard in life & still reach out our hand to help someone else, that is the greatest act of kindness".
This series of interviews is designed with YOU in mind. It's an ongoing discussion about all things pertaining to navigating life as a 30+ woman.

Because we know for sure, that us women are BETTER when we do life, TOGETHER x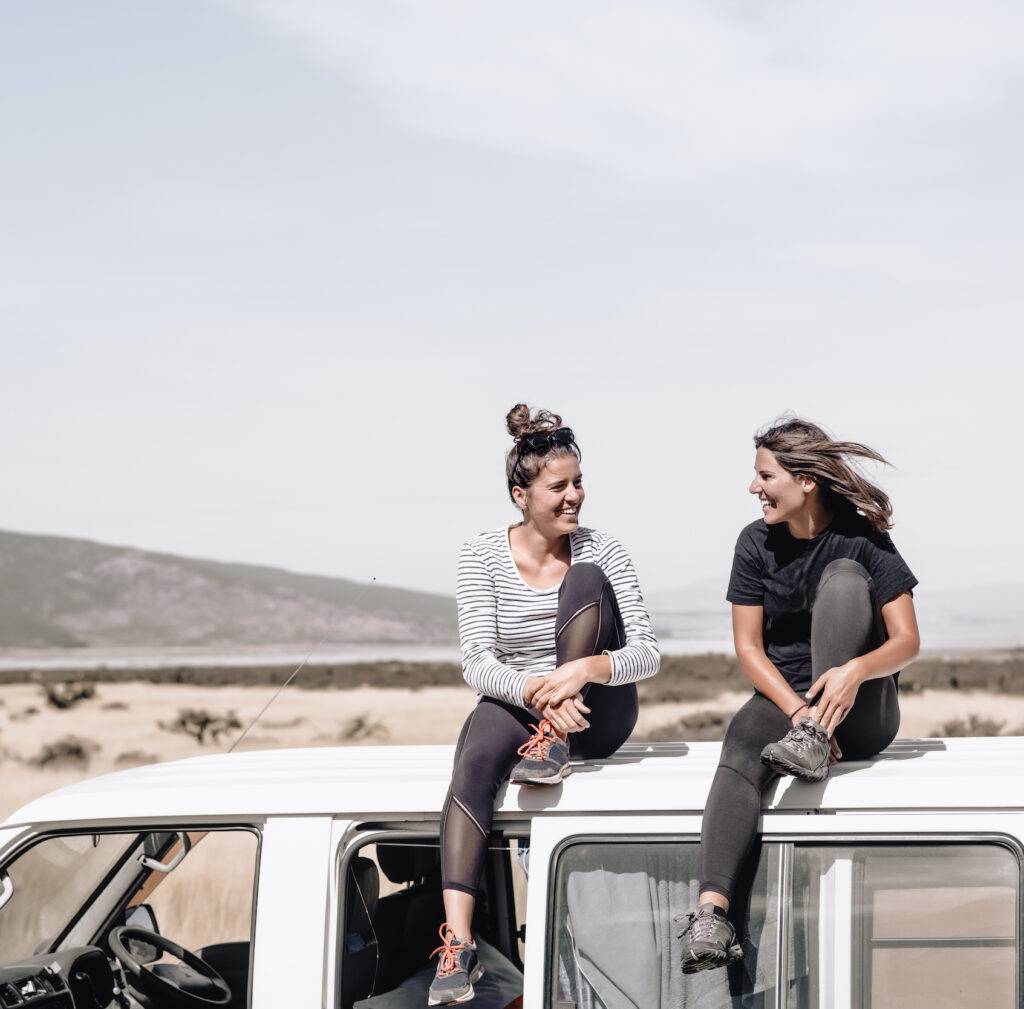 Life isn't easy at the best of times. And sometimes things can be chugging along nicely when life just HURTLES us a curve ball! So, we dodge and pivot and realign, then straighten our crown and move on right? 
Nope, we don't.
Because many times there are women who, despite their best efforts to keep their heads above water, go under. And I believe that its our duty to each other as a sisterhood, to lower down the ladder and help a sister up.
So, this series of interviews is designed to lend hope to those who are struggling in different areas of life. To talk about how others have managed to get through tricky (or devastating) life circumstances and where to find the support that they need to get back on track, and even to THRIVE.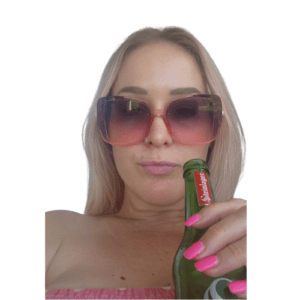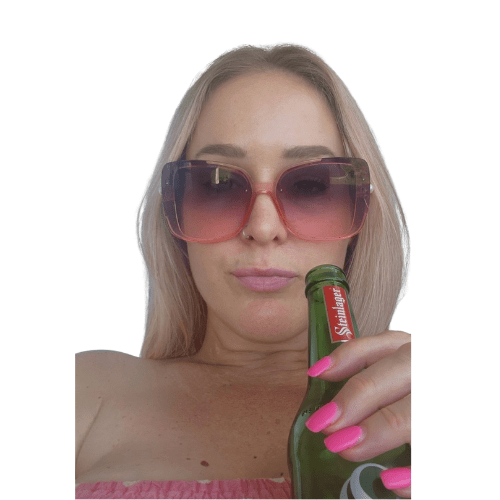 Please stop saying the words 'new year, new me?' There
Read More »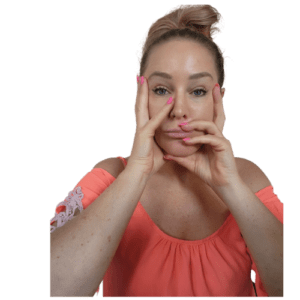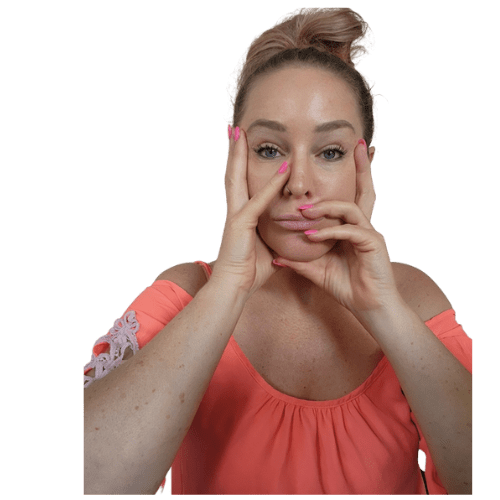 I've always had obsessive, compulsive tendencies. It's just like having
Read More »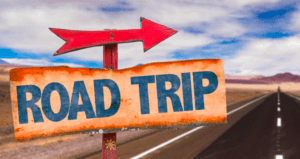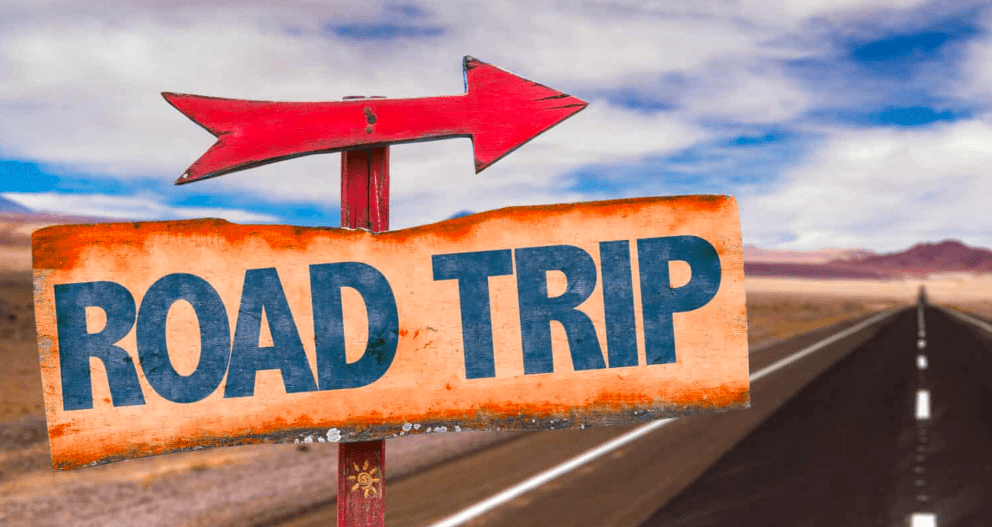 I packed up my car, prayed a little prayer, and
Read More »
Can you be of service to our community?
Would you like to be interviewed?
As a community we're all about lifting each other up and being better together. That means if one of us is struggling, we want to help. So, if you have an area of expertise that you believe would of service to our women in the 30plus community, please get in touch: