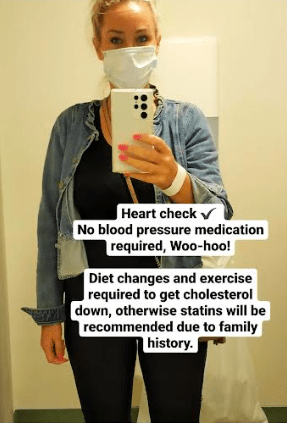 I've had high cholesterol since I first ever started having it measured at about aged 18.

The crazy thing is that I was vegetarian for several of my teenaged years and I used to walk for a about an hour per day on the days when I wasn't  doing kickboxing, or playing netball.
There was no real reason why I should have had high cholesterol apart from genetics, but It was also explained to me that when you have VERY good 'good' cholesterol then it balances out the bad cholesterol.
However, as the years went on my good cholesterol started decreasing and my 'bad' was increasing. To the point that my Doctor advised me start taking statins.
I have learned about natural medicine over my lifetime (since about the age of 25) and I knew for SURE that I didn't want to be taking statins. SO, I began a health journey, to try and get my body back in to order!
One of my friends husbands, who is a total research FREAK about health alternatives to pharmacy medicines, told me about his success with Bergamot for lowering his bad cholesterol. So if figured, why not give it a go myself?!
And that's what I did!
Three months later I re-did my lipid bloods and lo and behold my cholesterol had come down by one FULL point.
UNBELIEVABLE.
So, because I have had such good success with this supplement over the past 3 months my doctor said to keep going with it and see what it's doing at Christmas time. 
So, I'll let you know how it's tracking then.
Meanwhile, I 100% recommend this supplement to everyone who needs to get their lipids back in order too!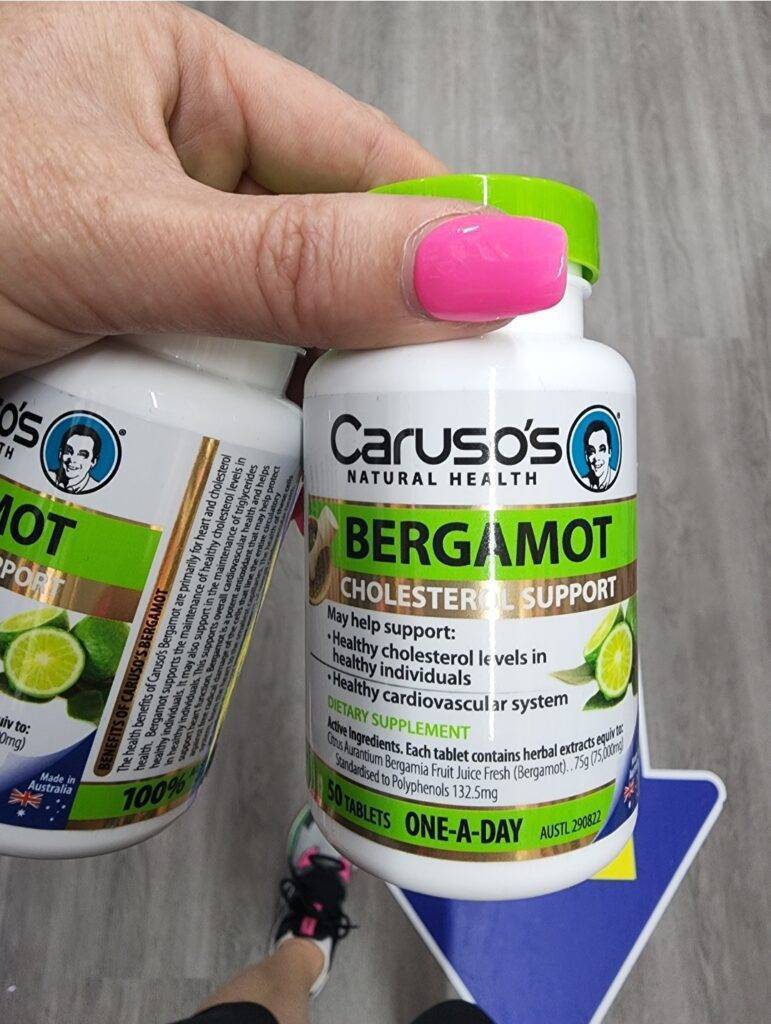 I only tell people about things that TRULY work for me, so I hope you have success as well.
Let me know how you get on?
Love you!
– Mean it.


Natalya x x